Massage and Other Services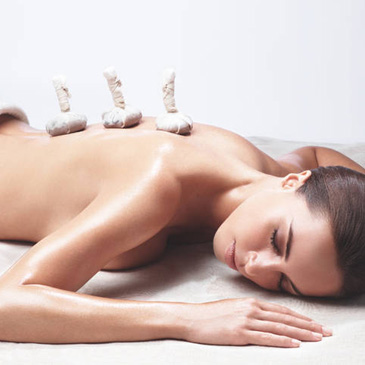 therapeutic massages
Our team of professional massage therapists offer therapeutic massages and they combine different approaches if necessary. Massage therapy is the manual manipulation of soft body tissues (muscle, connective tissue, tendons and ligaments) to enhance a person's health and happiness.
Our various massage treatments range from 25-60 minutes. The relaxing qualities of our massages provide an increase in well-being, thereby reducing stress and boosting the body's immune system.
DERMAVISION massages help you achieve a healthy mind and body.

Latest From Our Blog
Get a radiant complexion in time for the
Valentine's Day!
This is the perfect time to give love to your skin.
Zero blemishes on your skin
What could be sexier than soft skin! Whether it's your face or your […]
INTRACEUTICALS OXYGEN INFUSED SERUMS TREATMENTS… INSTANT VISIBLE RESULTS
Intraceuticals Oxygen Infusion Therapy, also known as Madonna Facial or Celebrity Facial, is a non-invasive treatment that targets fine lines, wrinkles and significantly improves skin hydration. It also […]
With the years, the skin accumulates imperfections: wrinkles and fine lines, damages by the sun, scars, brown spots, black spots, stretch marks, etc. And if there was a technique without pain to give a shine […]