Tired of that muffin top? Ready to lose those love handles?
If you're happy with your overall weight but you've had enough of back fat, thunder thighs, flabby arms, there's a new non-invasive treatment that might be right for you.
Our clinic is proud to be offering the most comfortable and effective non-invasive treatment for fat loss. We can help you achieve your desired figure with the Health Canada approved sculpt fat technology.
SLIMMING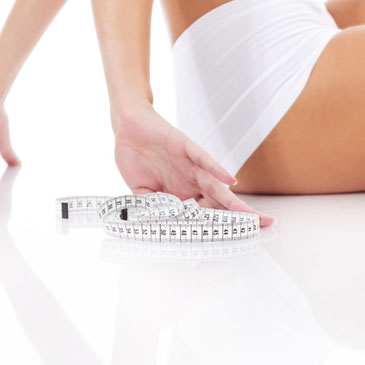 Eliminate stubborn pockets of fat that resist diet and exercise
Many of our clients have tried everything, and even though they maintain a balanced diet and active lifestyle, they still find themselves unhappy with excess fat around the tummy, flanks, or midsection. If you want to burn away unwanted fat without surgery and without downtime, revolutionary Lumicell wave technology could be the answer you've been looking for.
Cellulite typically appears on the thighs, buttocks and upper arms. An imbalance between fat production and fat breakdown within the cells leads to the formation of large fat cells that are typical of cellulite, giving the skin the dimpled appearance.
Ultrasound wave therapy in conjunction with our Radiofrequency treatment, can be performed on clients of any age. It helps the skin regain natural elasticity and firmness, improving figure and helping lose inches!
On average each cellulite treatment takes about 40 minutes. Depending on the degree of cellulite, 6 to 10 sessions at 2 to 3 times per week may be necessary.

Lumicell Wave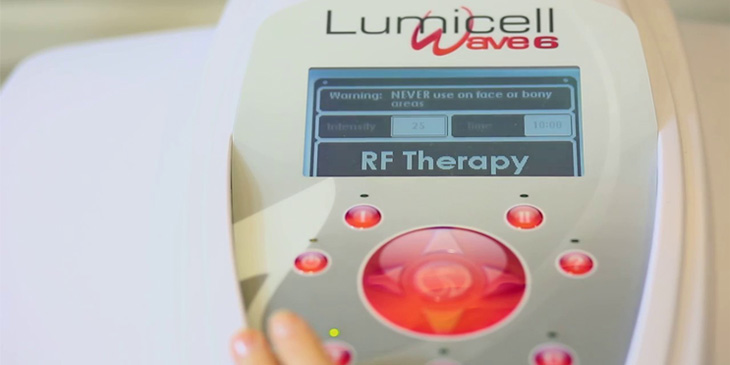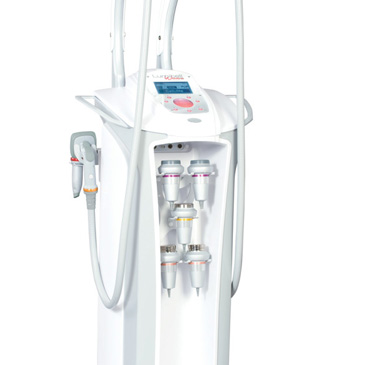 Latest From Our Blog
Get a radiant complexion in time for the
Valentine's Day!
This is the perfect time to give love to your skin.
Zero blemishes on your skin
What could be sexier than soft skin! Whether it's your face or your […]
INTRACEUTICALS OXYGEN INFUSED SERUMS TREATMENTS… INSTANT VISIBLE RESULTS
Intraceuticals Oxygen Infusion Therapy, also known as Madonna Facial or Celebrity Facial, is a non-invasive treatment that targets fine lines, wrinkles and significantly improves skin hydration. It also […]
With the years, the skin accumulates imperfections: wrinkles and fine lines, damages by the sun, scars, brown spots, black spots, stretch marks, etc. And if there was a technique without pain to give a shine […]